Land Surveying in Greensboro, NC
Since 1954, Wilson Surveying Inc has been providing professional land surveying services in Greensboro, McLeansville, Colfax, and Jamestown, NC and the surrounding Piedmont areas. From staking boundary lines, providing mortgage surveys, to topographical mapping and ALTA/ACSM surveys, our land surveyors provide quality surveying services to both residential and commercial clients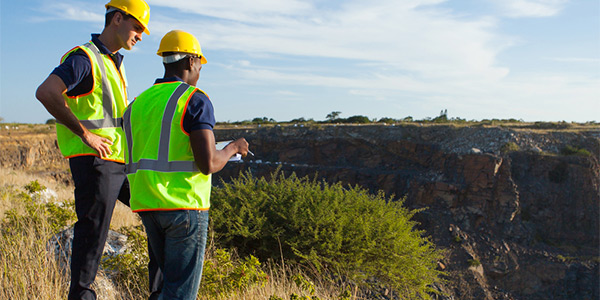 Your Expert Land Surveyors
When it comes to property and land surveying, there's no one more experienced than the experts at Wilson Surveying Inc. Residential and commercial customers from all walks of life have come to regard our capabilities as unparalleled and over the years, we've developed a reputation for success, no matter the project at hand. And, because we're a family owned and operated business, you can count on pillars of honesty, excellence and reliability when working with our team.
If you need land surveyors in Greensboro, NC who can perform a wide variety of tasks, you've come to the right place! Boundary surveying is our specialty—we can find or re-establish property lines for both residential and commercial properties. That's not all we do, however! We're also tremendously experienced with mortgage and ALTA surveying, topographical mapping and wetlands surveying. When you work with Wilson Surveying Inc, you're getting the whole package!
Take a look at why so many people continue to choose us as their land surveyors in Greensboro, NC:
We've been a family-owned and operated business since 1954!
We have the expertise needed to perform ALTA/ASCM surveys.
We're pleased to serve both residential and commercial customers alike.
We proudly serve Greensboro, NC and the surrounding area cities and towns.
We offer consultations and land surveying by appointment, for your convenience.
To schedule an appointment, please contact us or give us a call at 336-275-8696. We'll gladly schedule an appointment with you based on a time that's convenient for your schedule!